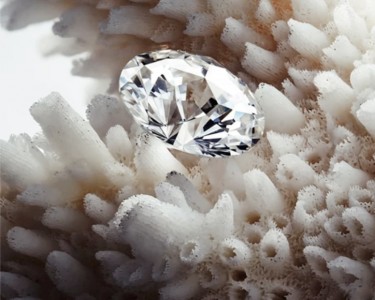 Back to the news list
Zoom
LAB GROWN
DIAMOND
LAB GROWN DIAMOND AT DFLY HEART. At time of global warming, jewelry market cannot ignore production and raw material operation processes.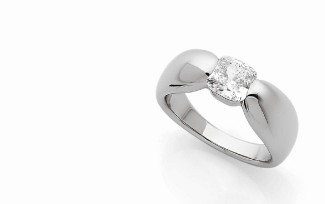 A SCIENTIFIC INNOVATION
Lab grown diamond is a scientific achievement in the making since the 50's. Human genius made it possible to crystallize a diamond in a lab out of a carbon strain. Re-creating the same conditions as in earth's mantle through the HPHT process (High Pressure High Temperature) or as in universe, through the CVD process (Chemical Vapor Deposition), humanity achieved to give the necessary impulse to stimulate diamond crystallization. Both technics create diamonds with chemical, physical and optical characteristics strictly identical to gemological diamonds.
 Today, jewelry faces a global competition imposing a frenetic production process, each new season pushing the previous one. At time of global warming, jewelry market cannot ignore production and raw material operation processes.
Initiatives are being acted for better tracing and transparency within sourcing like gold and diamonds, but those don't solve the issue of natural resources progressively vanishing as well as exploitation dramatic impact on environment. Those lab grown diamonds (also non appropriately called synthetic diamonds) are the perfect alternative to natural resources left deep inside our planet.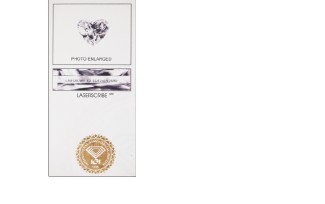 A RARE AND UNIQUE STONE
DFLY deliberately and exclusively chose to adopt lab grown diamonds issued from CVD process. Diamonds grow at lesser temperature and pressure levels and their crystallization allows for the rarest and purest diamonds: IIA types lab grown diamonds that represent only 2% of gemological diamonds.
Each stone that crystallizes develops its own characteristics.
DFLY pushes for a transparent market, for each 0.31 carats and over, the following mentions are engraved: « Lab Grown Diamond » as well as the name and number of its gemological certificate. Our main international certifying labs are: IGI  GIA et HRD .                                                                                                           
DFLY jewelry, as well as others, is proud to stand for this caring innovation so that a wedding ring, a designer jewel or an engagement ring stands for both the future and French savoir-faire.
Christelle MICHEL, co-founder DFLY, Diamond Grader HRD Antwerp, ex jewel expert at the Versailles court