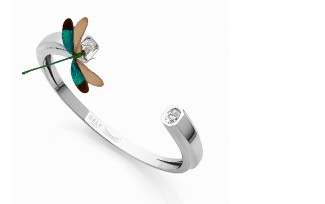 JOAILLIER DEPUIS LE XXIe SIÈCLE
DFLY defines itself as a jewelry brand distinctly looking towards the future with contemporary, comfortable and sleek designs, using specifically sustainable materials respectful of human beings and of the planet. DFLY proposes exclusively lab grown diamonds as well as recycled gold and values for all its pieces of jewelry the savoir-faire of the French craftmanship, guarantee of a refine and everlasting jewel.  
Our lab grown diamonds
DFLY uses exclusively lab grown diamonds for its jewelry and also sells them as loose diamonds. Truly a scientific feat of genius, the lab grown diamond crystallizes in laboratory under conditions similar to the natural diamond but without impacting the planet. Each stone is unique and defined by the 4 Cs (Carat, Color, Clarity and Cut), all qualities detailed in its gemological certificate.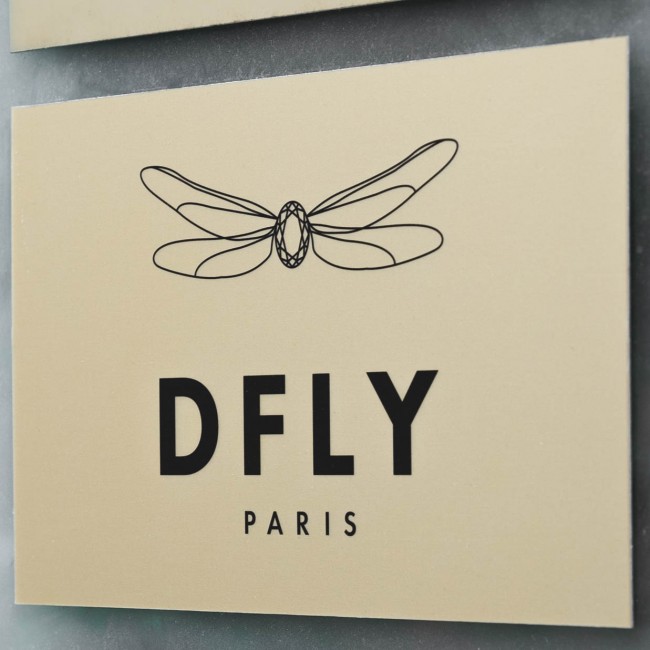 GET IN TOUCH WITH DFLY
We are delighted to welcome you in our showroom 12 rue de la Chaussée d'Antin, 75009 Paris, FRANCE, either for a personal private viewing or live by video conference. You may also send us an email via our secured platform or simply call us at +33 (0)9.75.75.20.83