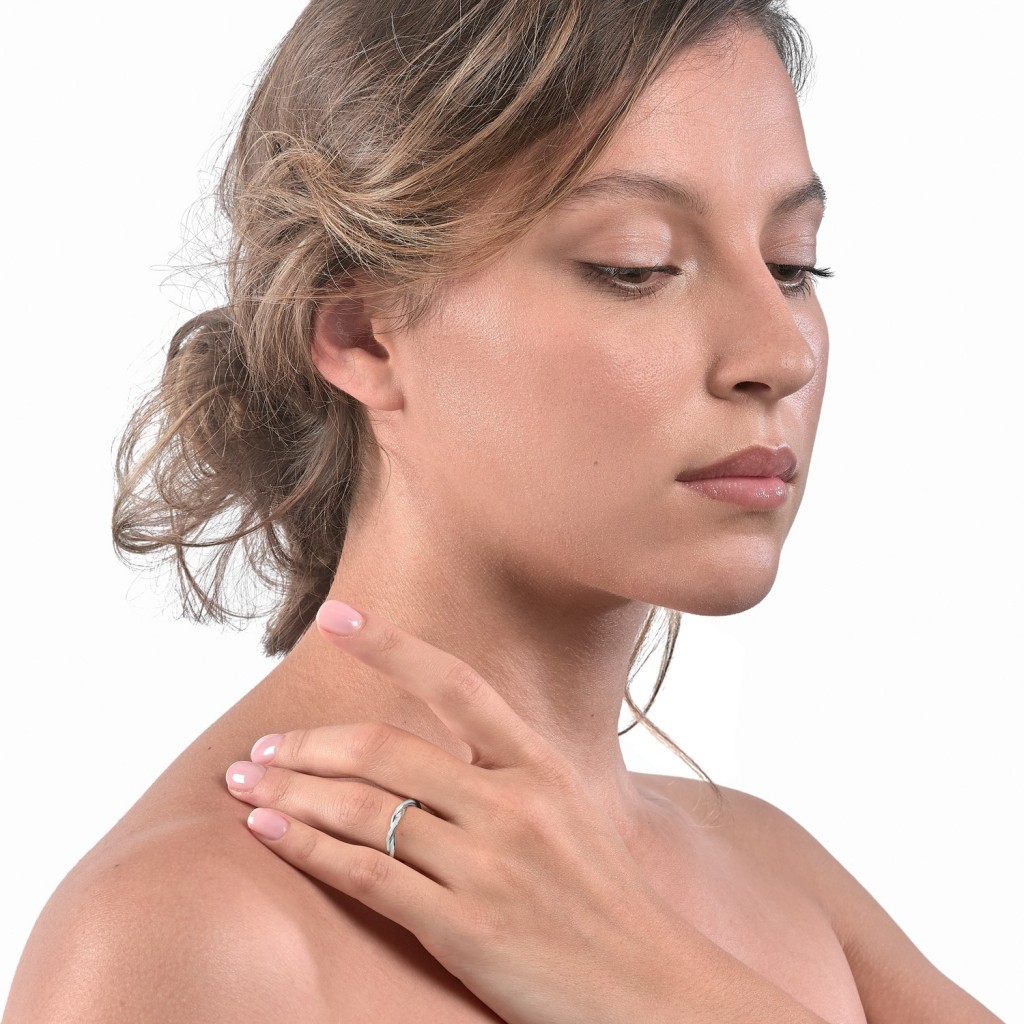 ANNEAU CALIDUS
Shipping is offered within the whole European Union with the exception of islands for which an additional fix fee of 30 € (V.A.T included) will be charged.
For the shipping outside the European Union, the service is at the buyer's expense, please contact our customer service via our contact page. The actual shipping to your address will occur as soon as the item is manufactured and the quality checked by our team. It will be managed exclusively by our specialized transporter and delivery will be validated by a signature. No delivery is accepted at a PO box or at a pick-up point
The return of a jewel is possible within 14 days starting from the reception of the jewel at the indicated shipping address. During this timeline, the client is due to inform DFLY of his return decision by email at the following address: contact@dfly-paris.com.
The return of an order is done through specialized transport companies in close association with DFLY. The return costs are fully and exclusively covered by DFLY within the European Union with the exception of the islands for which a fix fee of 30 € (V.A.T included) will be charged.
The refund will be done within 15 days upon reception of the requested returned items.
all bespoke or custom-made jewelry (such as resizing, work, personalized engraving or custom-made execution) cannot be returned and refunded.
The DFLY jewels are manufactured for you in our jewelry workshops following your order. The jewelry quality standards apply, the actual manufacturing takes 4 to 8 weeks depending on the complexity of the jewel.
DFLY offers the possibility to pay in 3 or 4 times if you want to, for any order under 3.000 €. The related costs represent 1.45% interest of the total amount for a payment in 3 times (those costs cannot go above a 15€ maximum) and 2.20% interest of the total amount for a payment in 4 times (those costs cannot go above a 30€ maximum). The totality of those costs are billed on top of the first payment. When going through your order process on this site, these options will be proposed to you, so just let you guide.
Need help choosing your diamond? Check out our 4C Guide
Material

18k (750/1000) Red Gold.
Dimensions
Weight of the jewel ? The total overall weight of the jewel may slightly vary depending on the size of the ring.
the box provided with your jewel
Your jewel is a master piece
Your jewel is a jewelry piece which deserves a proper care. The DFLY jewel case along with the DFLY pouch are designed to protect and keep the brightness of your jewel all life long. Your jewel can be delivered with a personalized and hand-written note on a DFLY correspondence card. You just need to mention it while processing the purchase. The DFLY packaging is free of animal originated materials or plastic.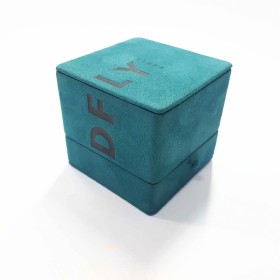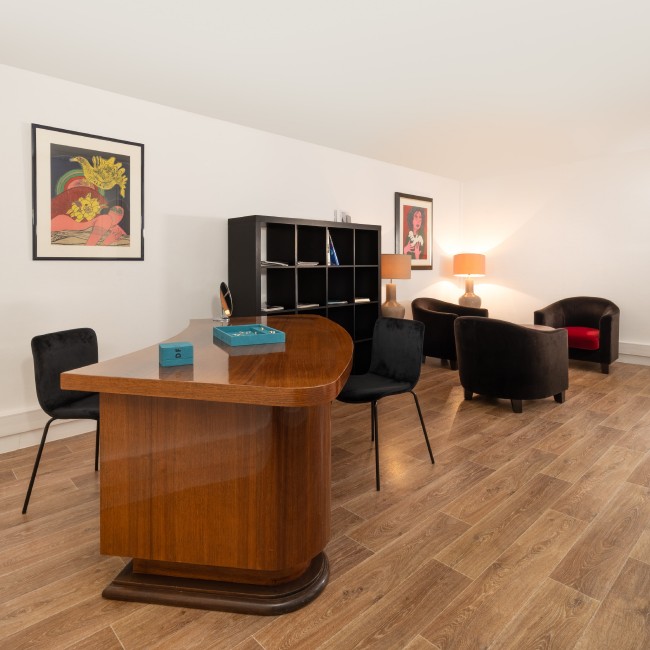 Get in touch with DFLY
We are delighted to welcome you in our showroom in Paris at 12 rue de la Chaussée d'Antin, 75009 PARIS. You will be able to discover the DFLY collection, or tell us about your bespoke jewel you have in mind. By clicking below, choose the way you want to meet, either an in person viewing, live by video conference or simply by phone. You may also contact us via email at: contact@dfly-paris.com