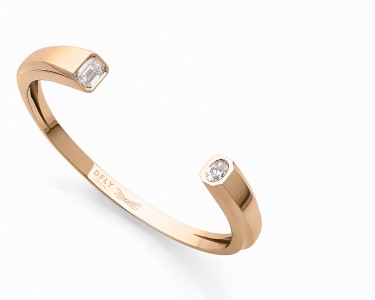 Back to the news list
Collaborations
who's who
dfly
Maison DFLY celebrates its 4 years anniversary and its beliefs are more vivid than ever : contemporary design, 100% french made savoir-faire highlighting the most beautiful lab grown diamonds carefully selected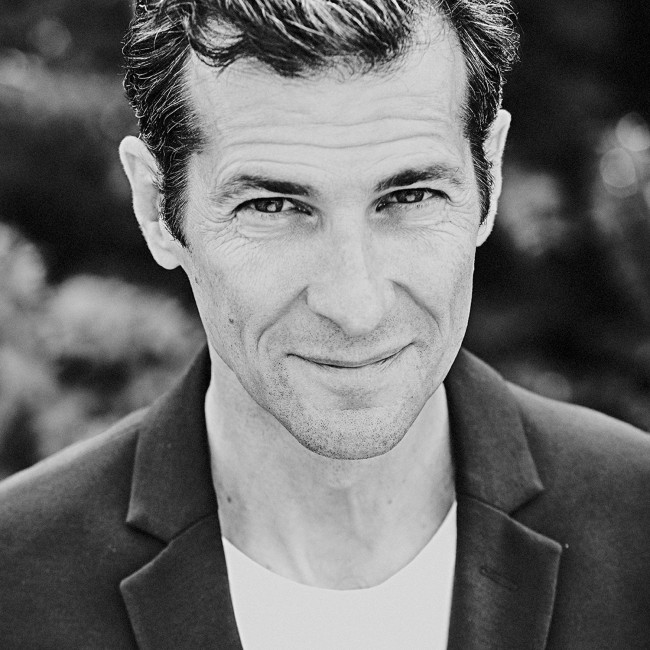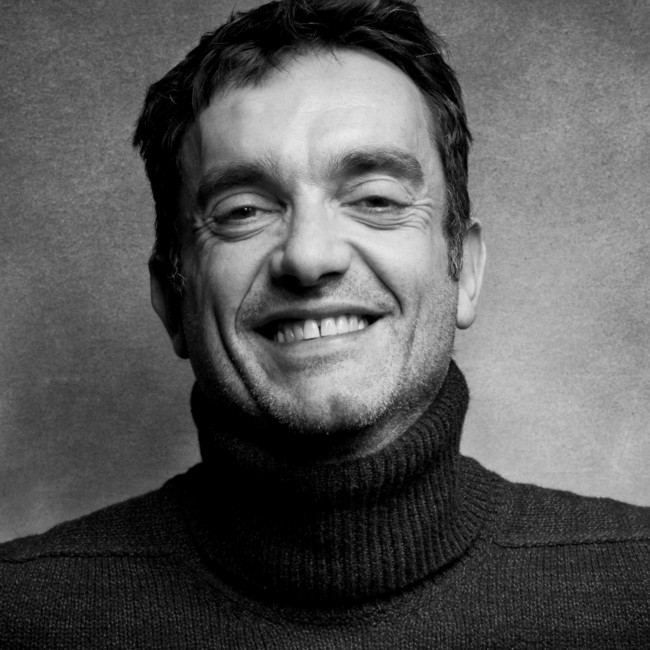 DFLY celebrates its 4 years anniversary, its beliefs are more vivid than ever : contemporary design jewelry, 100% French made savoir-faire highlighting the most beautiful lab grown diamonds carefully selected, along with an appeased impact on the planet. Those stones are also offered to the unit or set on a bespoke jewel.
Philippe Airaud, artistic director since the beginning of the adventure, instills thanks to his talent a singular creative touch ; sleek design, fluid lines, comfort thought out for a wearing till the evening, which perfectly highlights the lab grown diamonds.
Thanks to all who love the brand day after day and our faithful clients.
New creatives in the making for 2024…